The Technology You Deserve
Are you suffering from EJTS or Expired Jig Technology Syndrome? EJTS affects 1 in 4 woodworkers. It doesn't discriminate on age, gender, race, or sex. And it can strike anywhere!
This is because for years we have been fed an imperfect product. Pocket hole technology really hasn't come that far since it was first conceived and while pocket hole systems are helpful, the dated technology has all the same issues it did in its beginning stages.
You Deserve Better And I Am Going To Give It To You! See the examples below on how I can change the way you make pocket holes!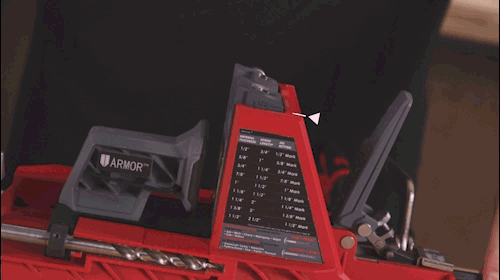 Self-Adjusting Drill Guide
No more manually setting your drill guide depth. This jig will automatically adjust your guide settings based off of the thickness of your material. Never drill through your jig platform or get an inaccurate pocket hole again.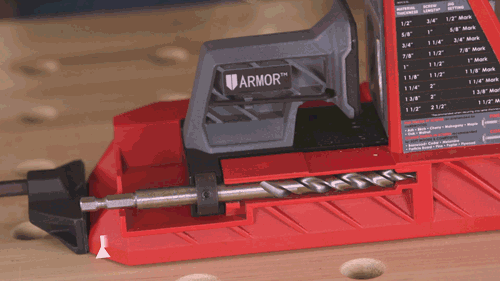 Self-Adjusting Drill Bit Collar
As the jig automatically adjusts your guide setting it also sets your drill bit collar to match the appropriate thickness of your material. No more sliding and measuring.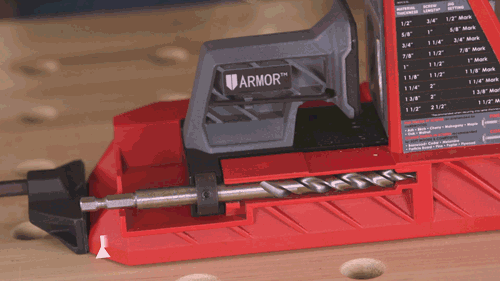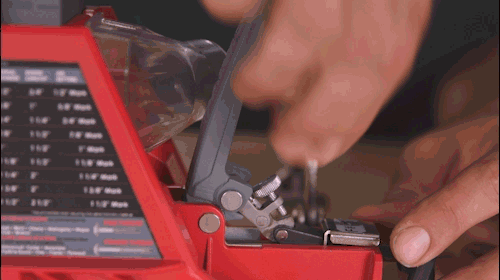 Auto-Adjust Jig Clamp
Finally, when securing your material you won't have to manually resize and adjust your clamp. This clamp features adjustable pressure and will automatically apply consistent pressure to any thickness of material thick or thin.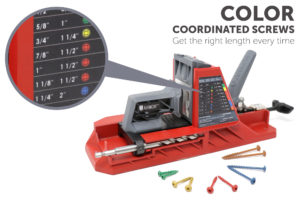 Color Coded Screw Guide With Color Coat Screw Technology
A quick and easy way to find the correct screw length to match the thickness of your material! Each screw length is coordinated to a certain color. Once your block gives you the accurate reading you match the thickness to the color. Quick and easy.
Our Color-Coat Technology also serves as an anti-corrosive for our screws ensure protection for your projects life.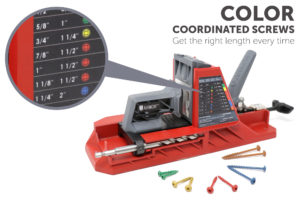 Claim This Upgrade
By now we are sure you have realized John  Q. Carpenter is not a real lawyer, but he still wants to give you the best technology available! Thank you for playing along!
Follow the link to Armor Tools to learn more about Armor Tool's new Auto-Jig.